iRidium GUI Editor enables you to create interfaces of any level of complexity. There is only one drawback – it requires experience and takes much time, if you have a big automation projects. New Interface Wizard solves these problems. Now you can create a new smart interface in just a couple of minutes!
How Can You Can Do It?
1. Start the Wizard function in iRidium GUI Editor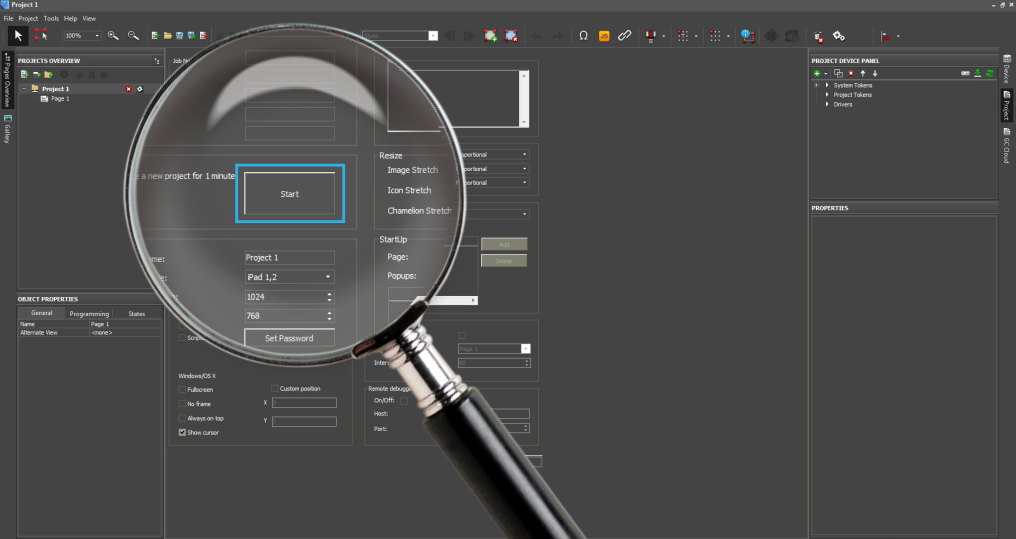 2. Select the theme that suits you.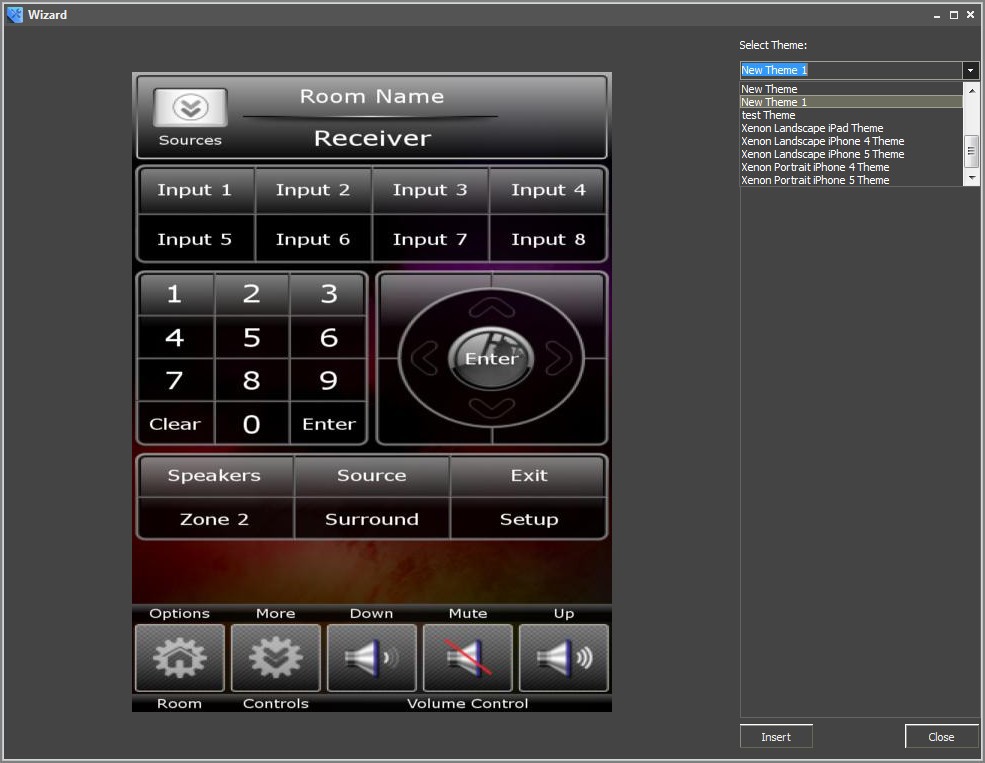 3. Select necessary ready-made pages within the theme.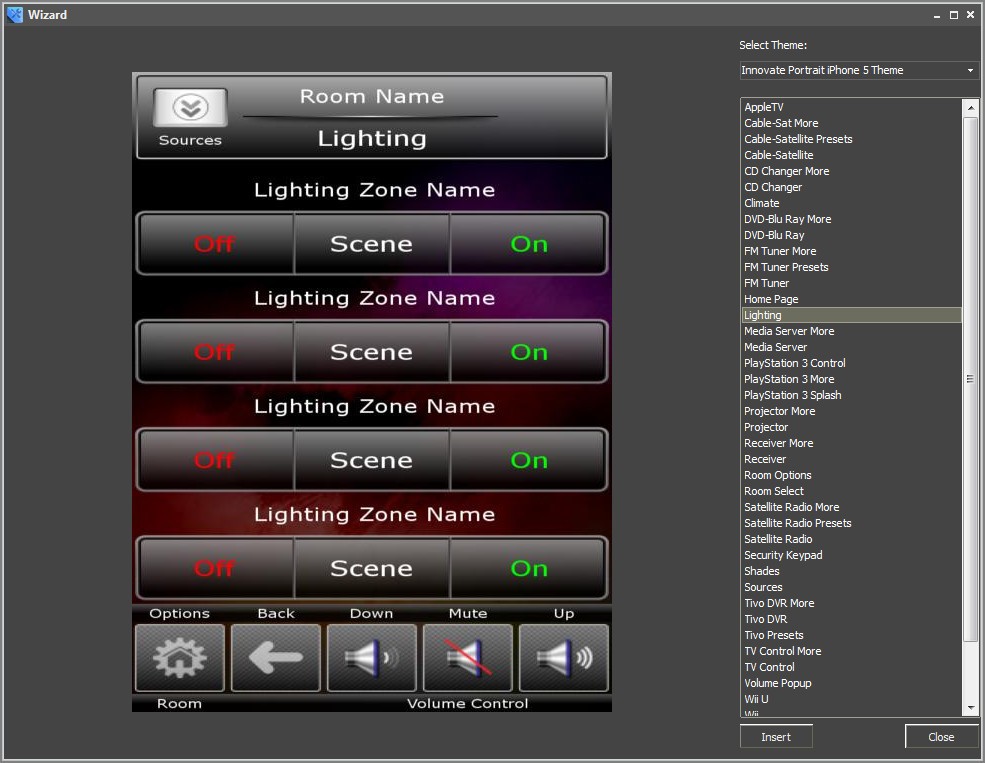 4. Set up show popup rules, and your interface is ready.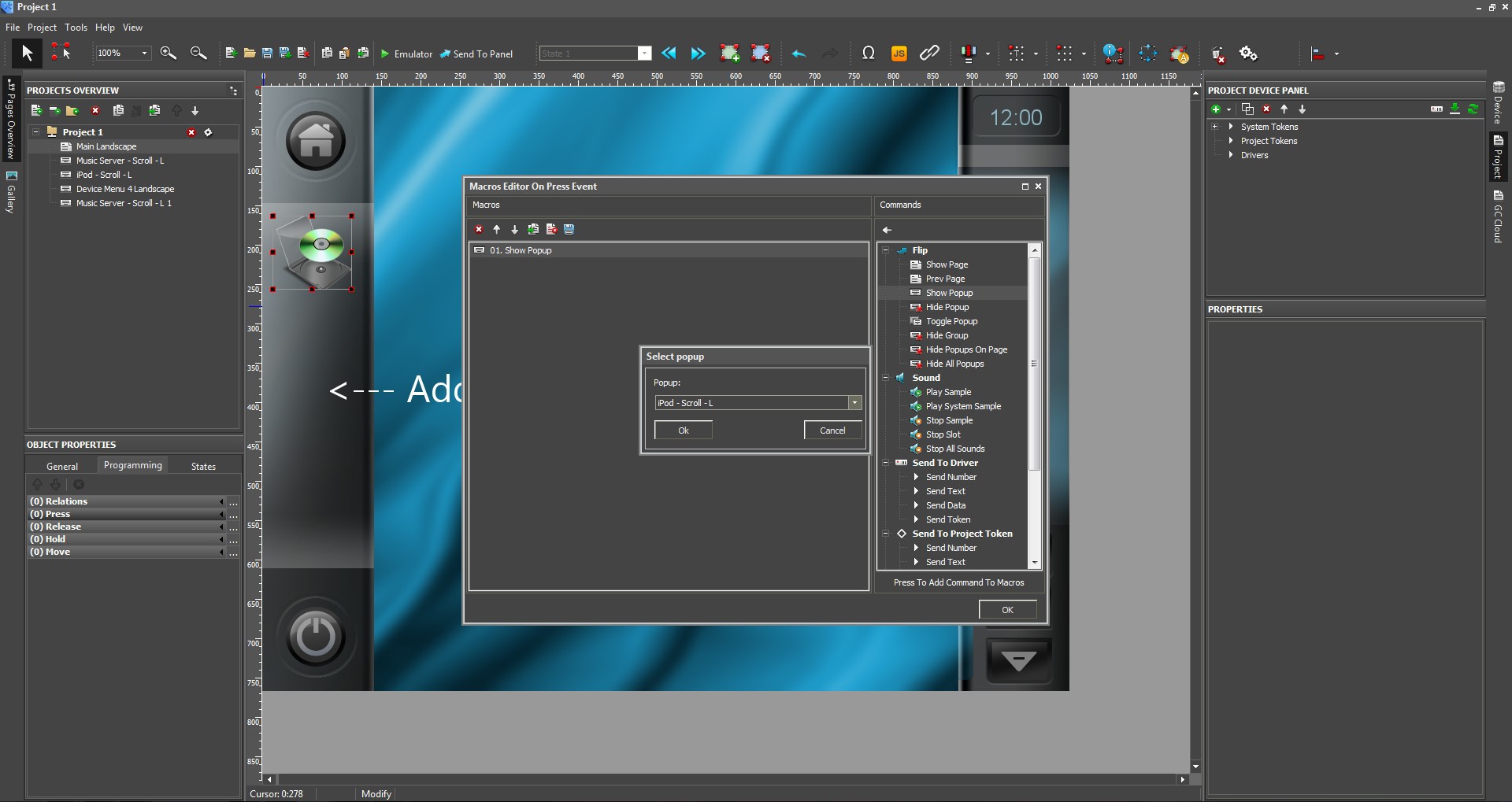 What Else Can Interface Wizard Give You?
1. You can create an interface to suit ANY resolution!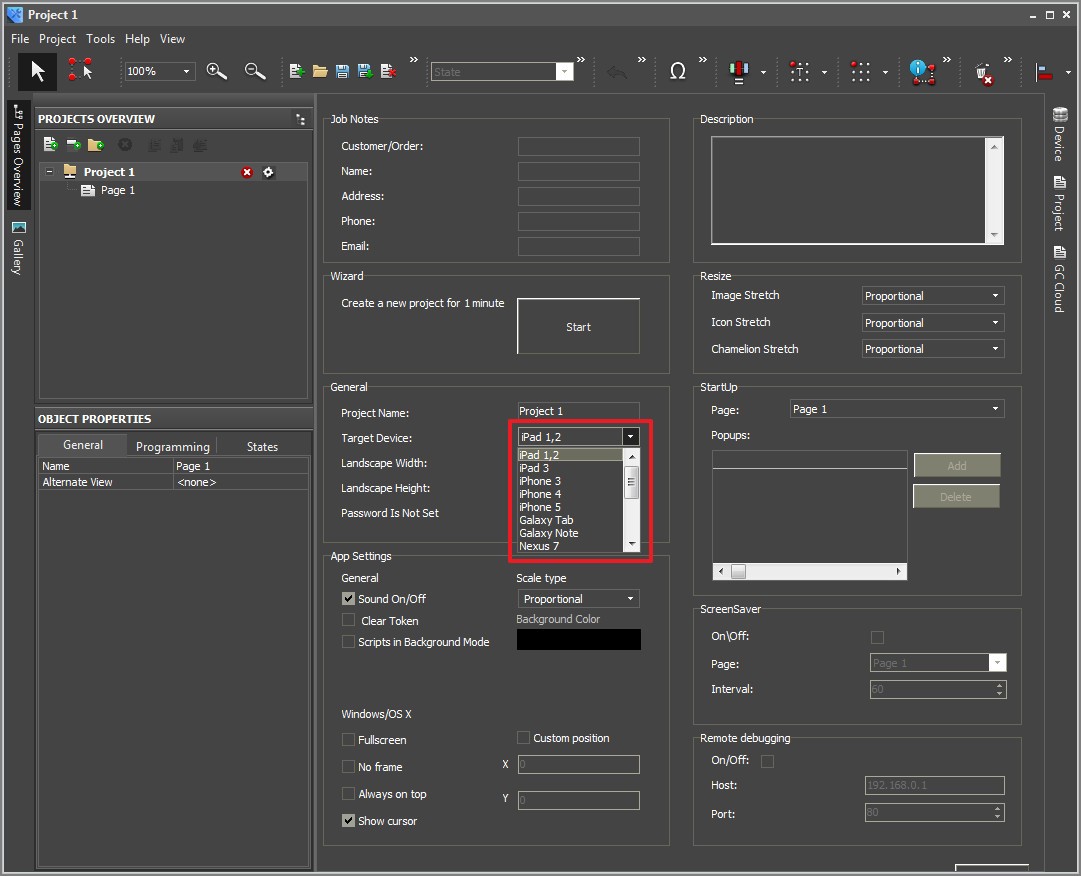 2. You can start Wizard several times. If you want to add new pages, for instance.
3. You can use the following Sample GUIs in Wizard.

4. You can modify the Sample GUIs using the standard tools of iRidium GUI Editor.

Do you remember, we promised, that you can create a brand new interface in a couple of minutes? See, how we do it ;)